What is the Difference Between a Buyer's and Seller's Market?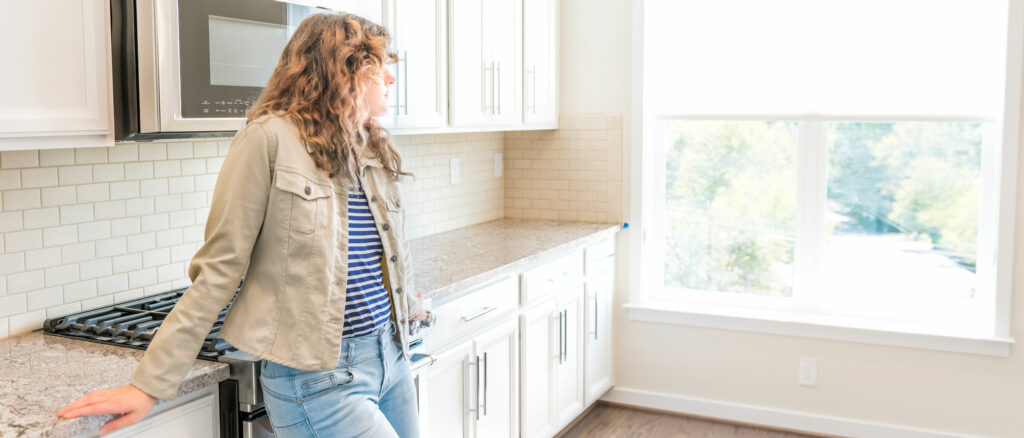 Nearly twenty years ago a real buyer's market emerged in the Hampton Roads area. Part of the 2008 economic downturn, qualified buyers, we're in luck because the negotiating power was in their control compared to sellers who had to pay for more closing costs, decorating allowances, and often had to take the first deal that came their way.
Turn that around now, and we're in what is becoming a seller's market, especially at specific price points in the area. Because the supply is not meeting the demands of the buyer sellers now have the opportunity to make more profit off of the sale of their house.
But, we have found that many people do not understand the differences and characteristics of buyers' versus sellers' markets. So we put together this great infographic to explain the difference. Here are some highlights:
Buyer's market is when the supply of houses exceeds the demand – the more homes than buyers then typically the prices go down, and incentives, like closing costs and decorating allowances, go up.
For Seller's Markets, it's the opposite. There are fewer listed houses on the market and more buyers. Multiple offers and sometimes the final sales price for the home is larger than the listing price happen more frequently. When it's a Seller's Market, you'll see less closing cost assistance and terms more in favor of the seller's side.
Want to know where your house personally fits in the market? Give us a call at 757-812-7255. One of our REALTORS® can help you with the information you'll need to see if it's time for you to sell.