5 Reasons You'll Want to Work with a REALTOR®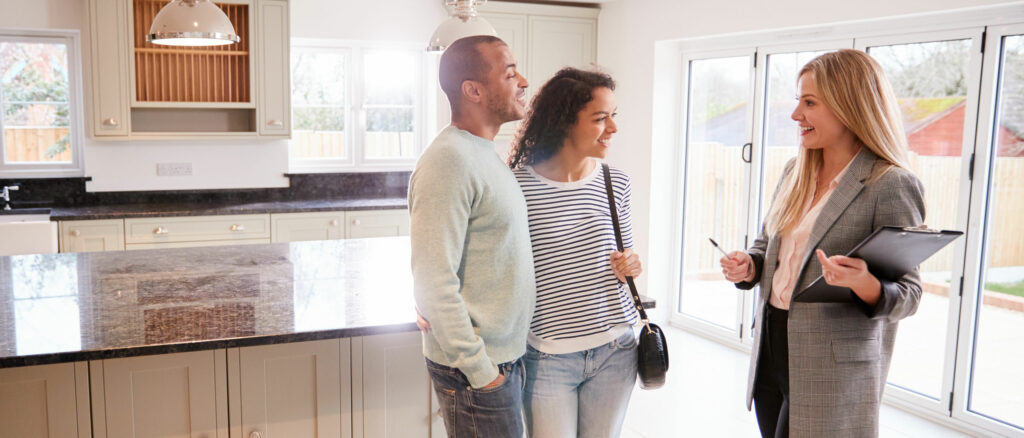 In this day of learning online, it might seem like you don't need a REALTOR to help you with the selling or buying of a house. After all, you can just put it on Zillow and people will find your home. You can hire a lawyer to do the closing and go on your merry way.
But, do you have a plan for the following?
What happens if the buyers' home inspector discovers things that need to be repaired?
What if the home appraisal from the bank comes in lower than the contract price?
What happens if during the title search there is a lien discovered on the property?
What happens when a prospective buyer can only look at your house when you can't be there?
There are a hundred different scenarios that can come up in a real estate transaction. This is one of the main reasons you need to hire a REALTOR® to work with you.
Here are five reasons why hiring a REALTOR® from the beginning is the smart choice.
1. REALTORS® have to follow a code of ethics
When you work with a REALTOR®, that person must follow a strict code of ethics during the transaction. Having representation is more than just ensuring you're getting a fair price, it's also looking at the terms of the contract, and what should convey when the property is sold, and they often act as a buffer between you and the other side of the deal.
Take a look at the National Association of REALTORS® Code of Ethics; it's a guideline on how you should be treated.
2. REALTORS® have the experience to understand and guide you through the process
Many times we see examples on television that show the process of buying a house to be simple. But complications happen all the time. A professional REALTOR® on your side means you have a guide through these issues. Buying or selling a house requires disclosures, reports, forms, and lots of other documents. When you go alone, you have to navigate through this, and that can lead to costly mistakes.
3. REALTORS® don't have emotions involved in the situation
REALTORS® are there to provide and help you analyze information without emotion or personal opinions. They can often see past the pain points of a real estate transaction to instead find the common ground needed to complete the deal.
Also, because a good REALTOR® will have loads of information about the area, it will save you so much time finding information about schools, utilities, and objective information about a property like how many price reductions it's had in the past. This is the information you'll need to make a housing choice. And they might be able to recommend looking at neighborhoods you might not realize are a great fit. It's about tailoring the experience to what you're going to need in a house.
4. REALTORS® have better information than most real estate search sites
Most search sites like Zillow get their information directly from the MLS, but it is delayed. REALTORS® get that information right away because they have direct access to the MLS. Your REALTOR® might discover a brand new listing that fits your needs before it even lands on Zillow because of this MLS access.
Also, because of fines and penalties, real estate agents are required to have accurate information in MLS listings. There are no such provisions for real estate search sites.
5. REALTORS® can help recommend great professionals you'll need
Since it's something they do every day, REALTORS® will be able to provide a list of professional services you're going to need to get your house closed including title, inspections, and movers. Your REALTOR® should be able to provide you with a list for you to choose from and help arrange and attend necessary appointments.
A REALTOR® should never choose the professionals you work with – that's your decision. But, they can guide you in the right direction saving you time and effort.
Want to work with a fantastic REALTOR®? Contact Peninsula Realty. We have a growing team of professionally trained agents who love to help families like yours find or sell a home.